2 Sisters Rock Art | Deborah Hoy
We make rock mountain scape sculptures, Ikebana rock vases, agate candle holders, and rock mountain magnets. All rocks are hand cut, some by us and some by other artisans that we purchase from. Our prices range from $7 - $145.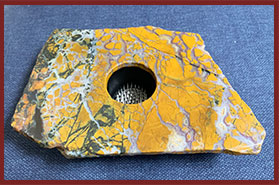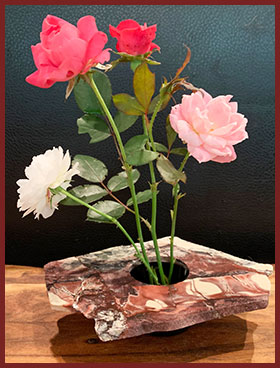 Angelique Archer, Author
Local Rocky Mount author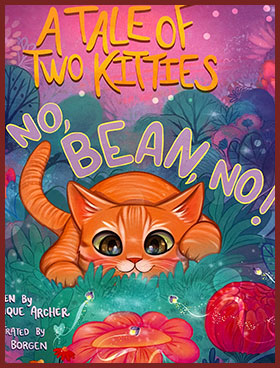 Bearded Beadworks | Keith Martin
A spectacular collection of finely handcrafted beaded necklaces, earrings, and bracelets, each entirely unique.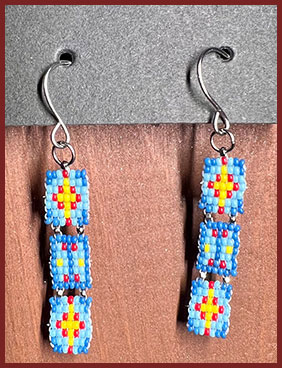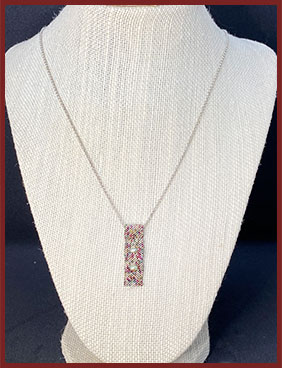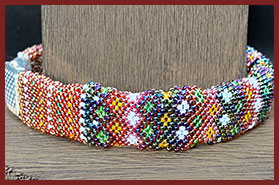 Lila Cork
Handmade beaded earrings and bracelets by an entrepreneurial 11-year-old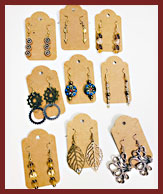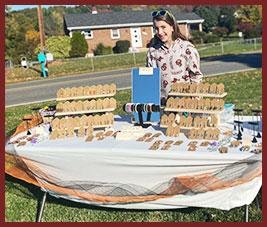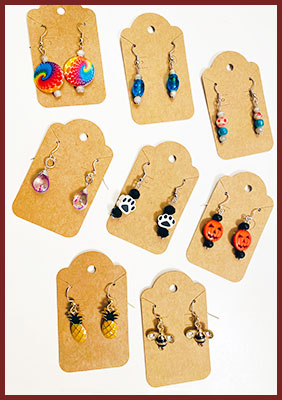 ---
DareDiva Designs | Alice Woodside
Handmade jewelry and hand painted wooden Christmas ornaments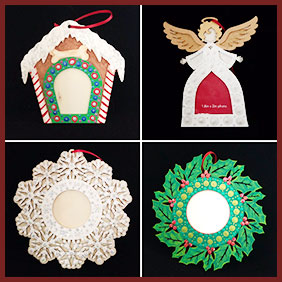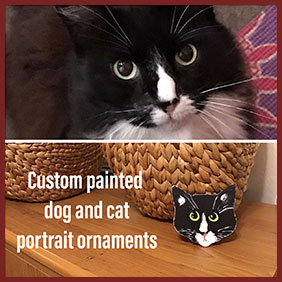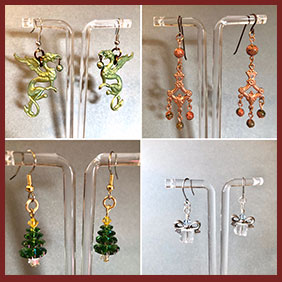 Dead Beet Trading Company & Cel.estial Ceramics | Bria Quick & Celeste Hodges
Whimsical ceramics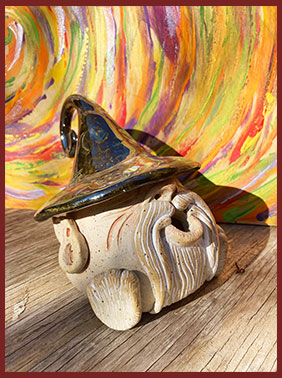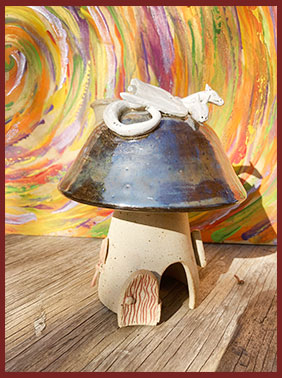 Dock Banana Woodworks | Quinn Bright
Handmade and customizable cutting boards, jewelry/keepsake boxes, furniture, and more.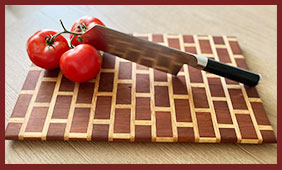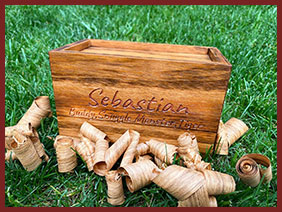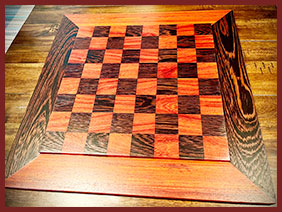 Earth's Essentials Apothecary | Amber Fleming
Natural health and beauty products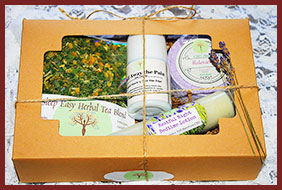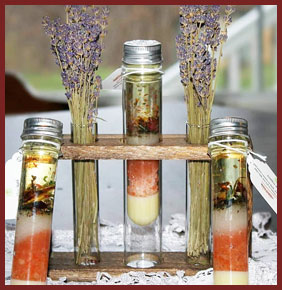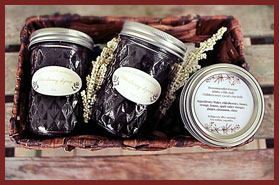 Field Day Juice Club | Jeremy Kieffer & Chelsea Taglang

Locally made fresh cold pressed juice, hot cider, and cocktail kits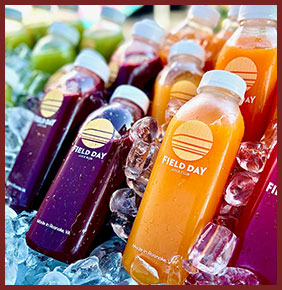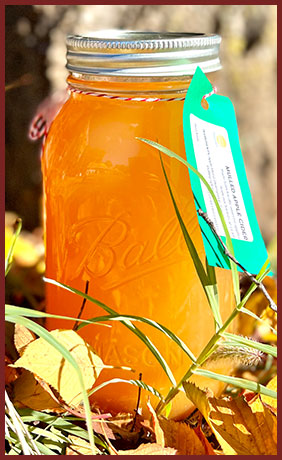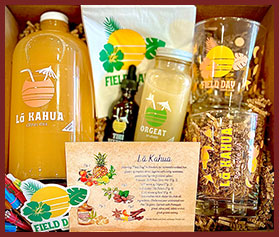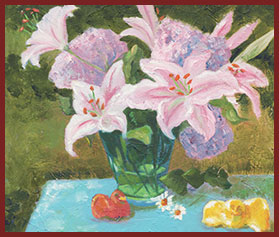 Gatewood Rose | Jessica Downs
Disco Ball planters in macrame hangers, disco ball ornaments, mirrored Christmas trees, & holiday wreaths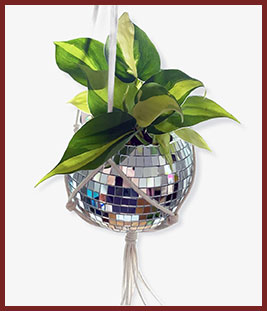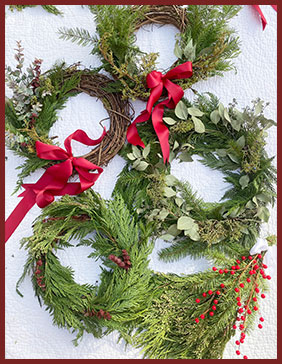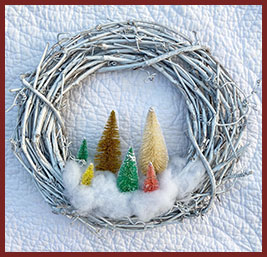 Ginko Arts | Stella Lemond
Cyanotype floral prints and crocheted flowers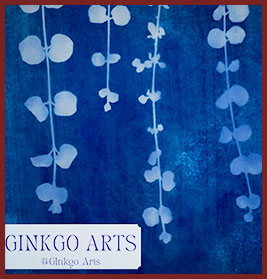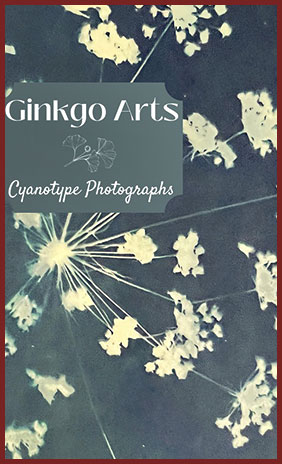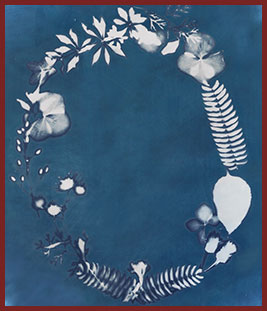 June Orchid Creations | Brittany Figueroa
Candles, wax melts, custom shirts, ornaments, crocheted hats, etc. Custom requests accepted.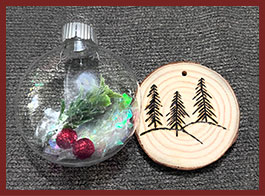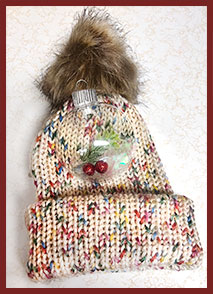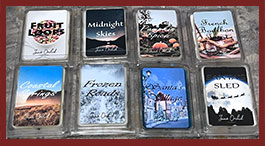 ---
Kelly's Krystal Jewelry | Kelly Richards
Handmade jewelry consisting of semi-precious gems, minerals, and crystals.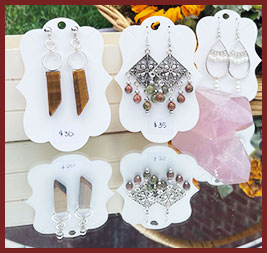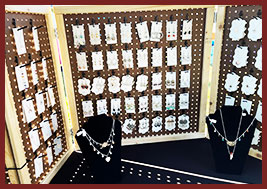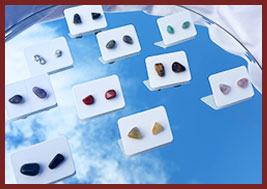 Kuhn Custom Creations | Jeremy Kuhn
Charcuterie Boards, Cutting Boards, Christmas Ornaments, Wreaths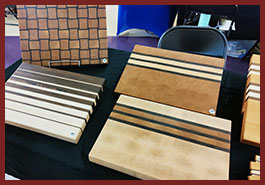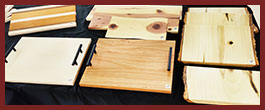 ---
Brett LaGue

Oil, acrylic and watercolor paintings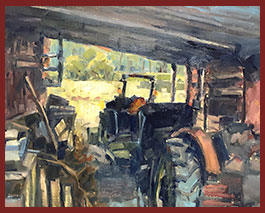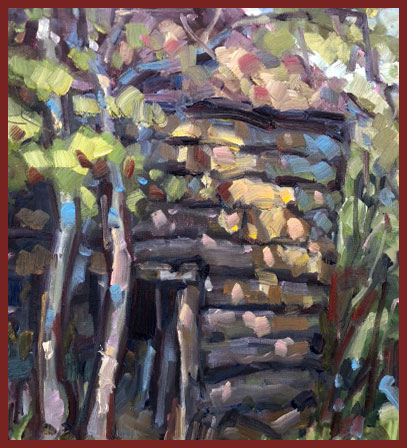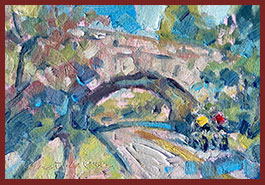 Lauren Hunt Glass | Lauren Hunt
Hand blown glass drinkware, home décor, and seasonal items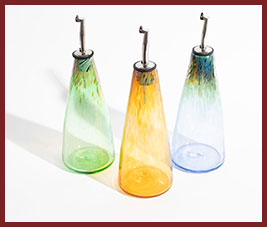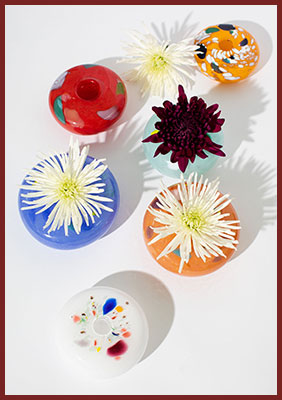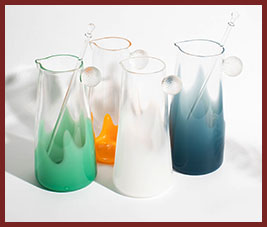 Love.Dee Creations | Deshawn Wooding
Laser engraved gifts (cutting boards, signs, door hangers, keychains, ornaments and resin home decor)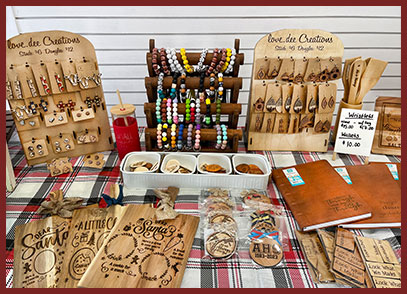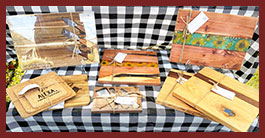 Moonlight Mountain Designs | Sara East
Handcrafted copper electroformed crystal jewelry. Pendants, rings, earrings, and smaller wire wrapped charm necklaces are available; a wide selection of crystal tumblers and display pieces as well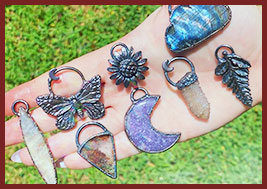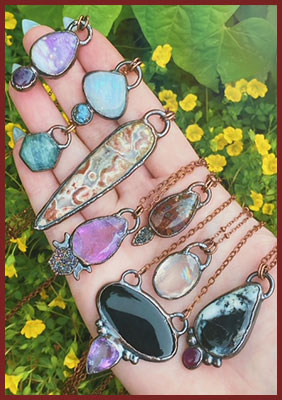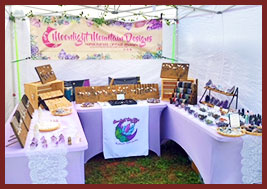 Nena's Creations | Linda Hammed
Wreaths, centerpieces, dishcloths, and American Girl Doll Clothes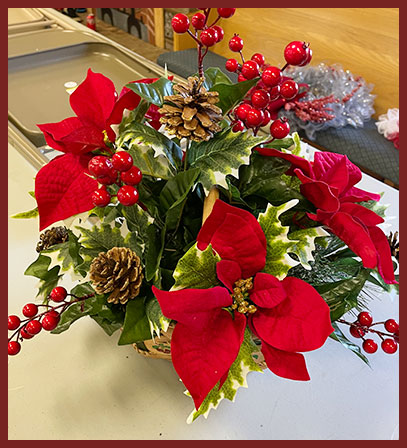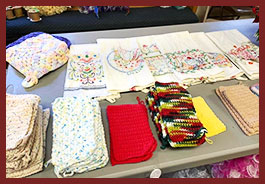 Olive + Lou | Haley Ahn
Handmade tableware, keychains, masks made from imported Japanese textiles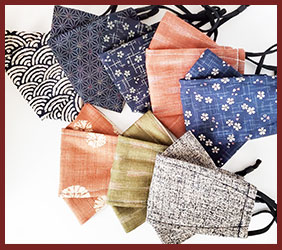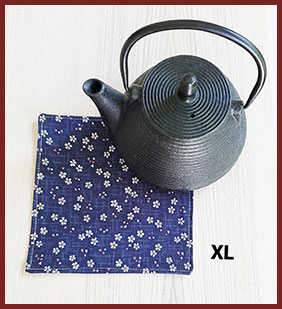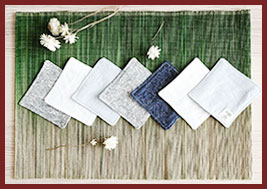 River Sage Design Co. | Morgan Cook
Small batch polymer clay jewelry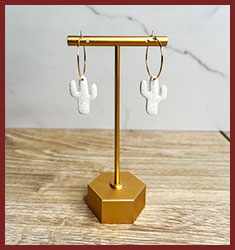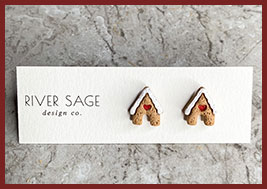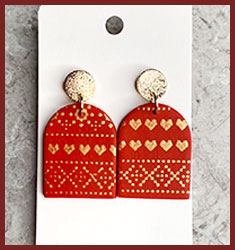 Storytime Workshop | Daniel Sherry
Woodcrafts - Bandsaw Boxes, Fairy Doors, Seasonal Christmas Decor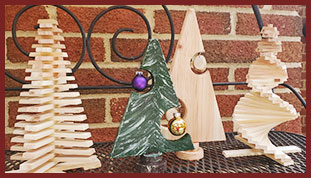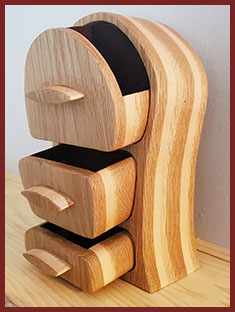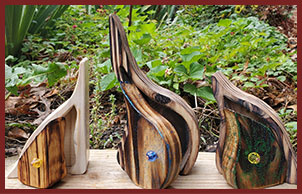 Sweet Magnolia Wax & Co. | Shawana McKinstry
Handcrafted 100% soy wax melts, room sprays and car fresheners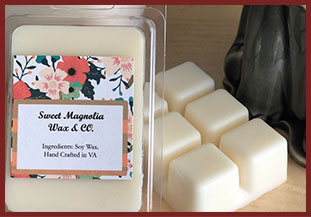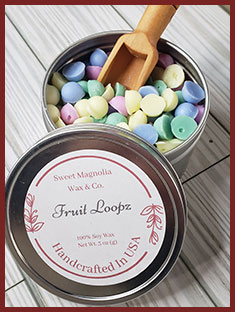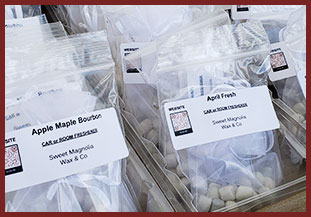 Sweets & Dreams Bakery | Rebecca Mastin
Unique and hard to find homemade baked goods and candies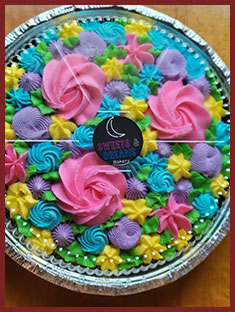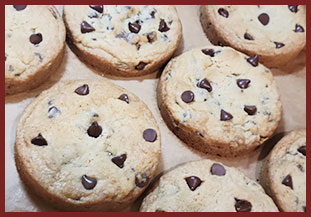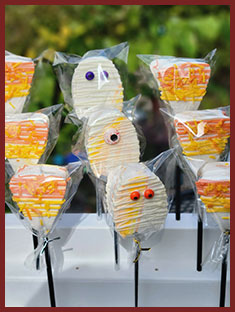 Sympathetic Hangover | Charlotte Laurance
Found object jewelry, handmade books/journals, fine art prints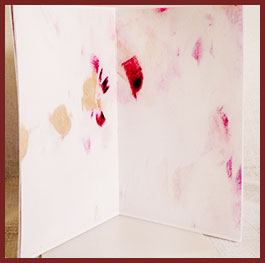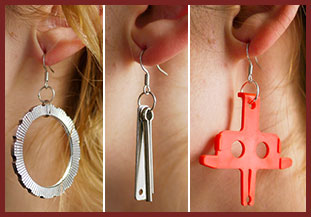 The Cotton Candy Lab | Jason Rony
Specialty cotton candy with a little help from science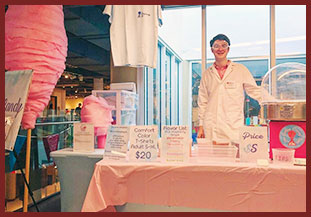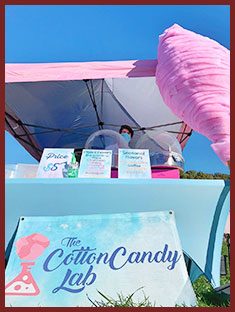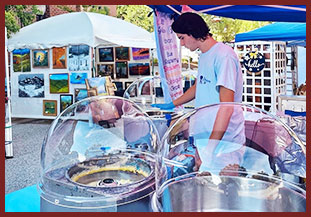 The Flawed Log | Don Mugford
One-of-a-kind wooden cooking utensils and wood vases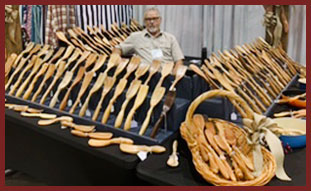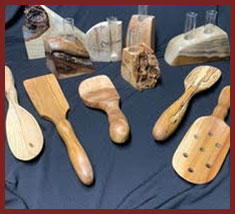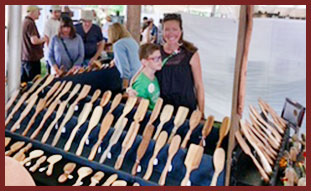 The Peacock Soap Co. | Kristie Paxton
Artisan soaps, beeswax wraps/candles, lotions, lip balms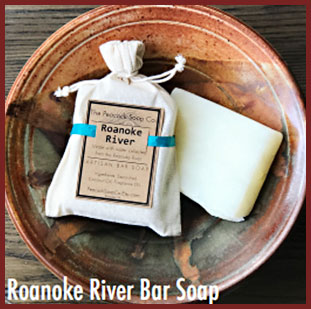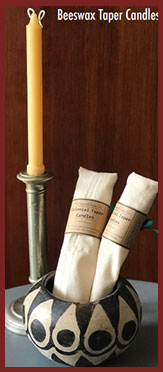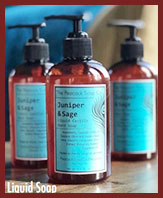 The Salty Bee | Michelle Rader
Beekeeper - small batch products made and inspired by her hives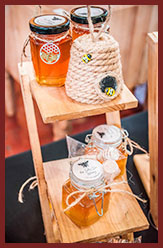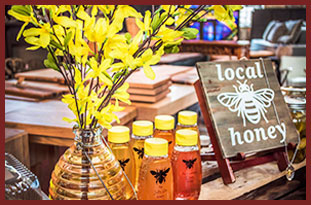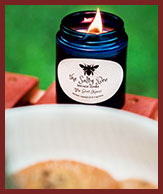 Transcendent Gallery | Andy Dillon
Hand-blown glass items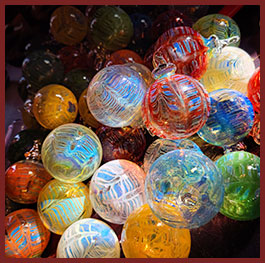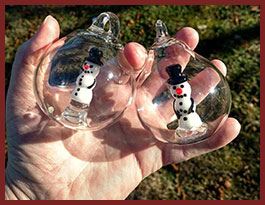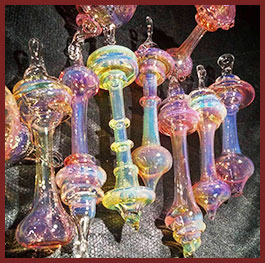 Love.Dee Creations | Deshawn Wooding
Specialty Cotton Candy. 10 different flavors of made-to-order cotton candy.