Burnt Stump Forge | Jeremy Killgore
Blacksmith. Hand forged items.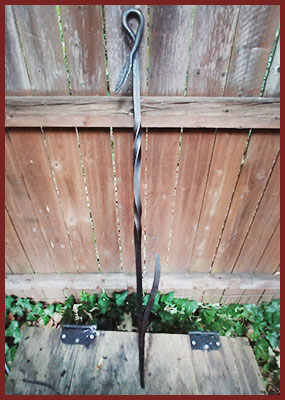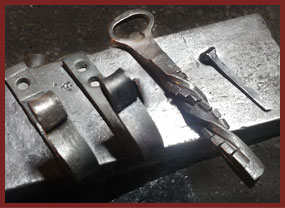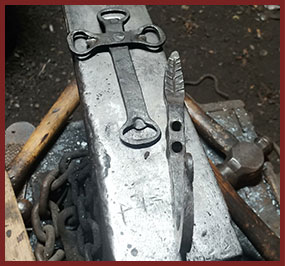 Wish We Had Acres | Laura Denyes
We raise dairy goats to connect with our food source, maintaining the timeless tradition of hand milking goats. Inspired by family and clients with sensitive skin, we share this surplus with the community as goat milk soap. Our line includes: Goat milk soaps, all natural deodorant, beard oils, body oils and sprays, herbal apothecary of tinctures, teas and salves.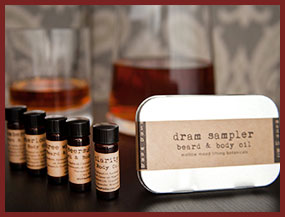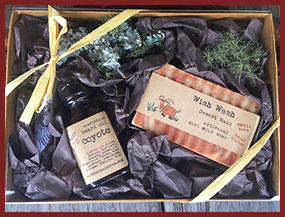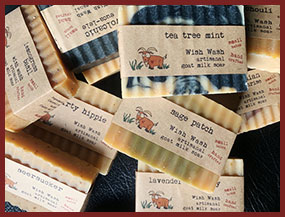 Grateful Threads | Melanie Straley
Melanie is a seamstress specializing in children's clothing & accessories.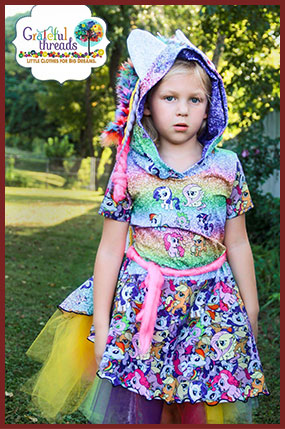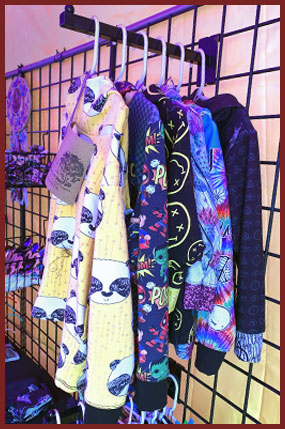 Morgan's Earth Treasures | Mark & Jan Morgan
Hand carved and polished natural stone pendants and handmade earrings. Make your own necklace $10.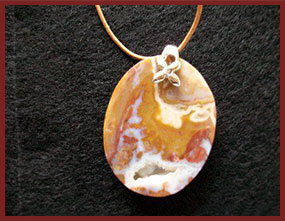 Dancin Dee | Chuck Abbott & Renee Reed
Handstitched leather bags, wallets, bracelets, pendants and bowls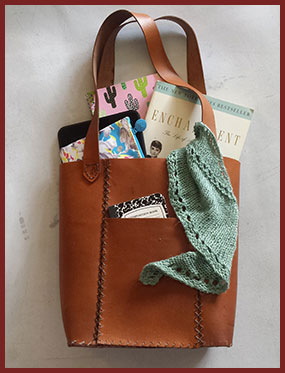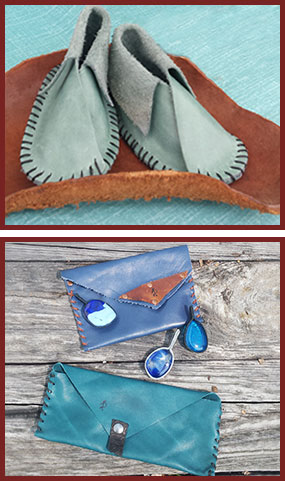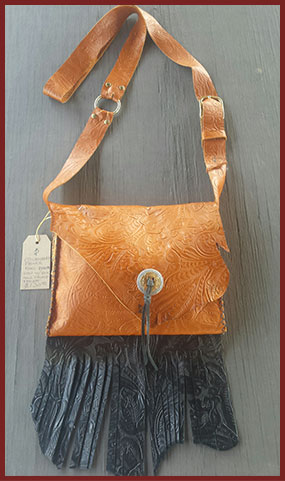 The Peacock Soap Co. | Kristie Paxton
Homemade bar soaps, lip balms, lotions, liquid soaps, various laundry products (bar soaps, soap nuts) and beeswax wraps.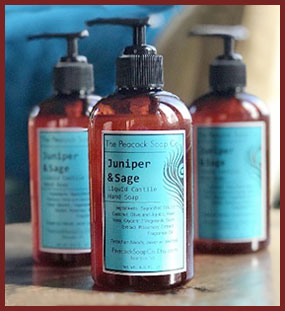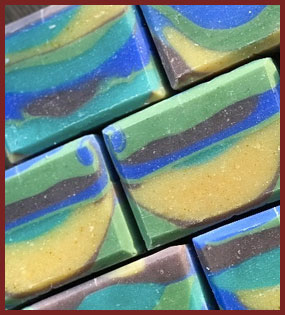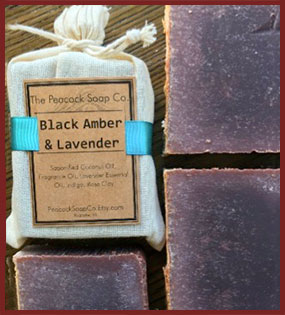 Good Times | Beth Deel

Handmade Bedazzled and sequined customs hats and hair pins. Screen-printed t-shirts with original design.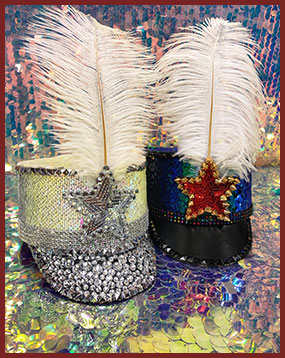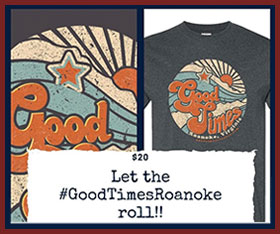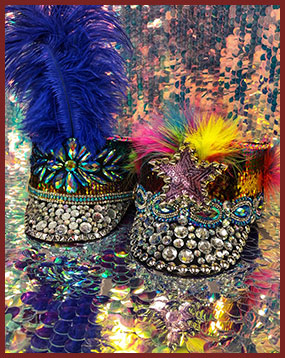 Jo's Salon & Boutique | Tiffany Brown

All things NFL: Pillows, Window Valances, Baby Attire, T-shirts and Aprons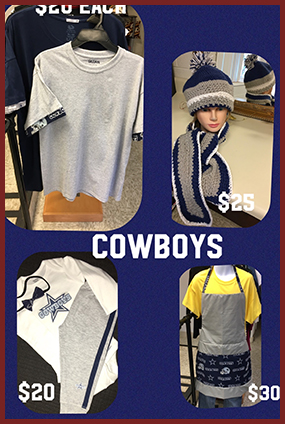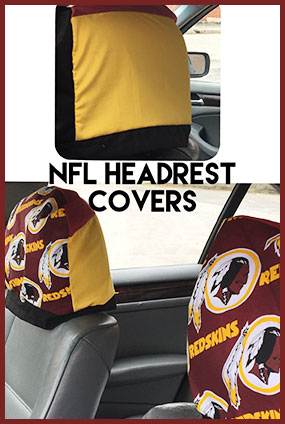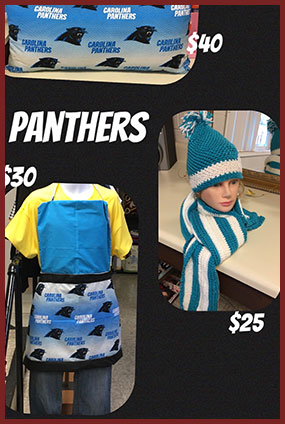 Heady Closet | Jordan Holland
Hand sewn custom created clothing, handmade ornaments, upcycle/patched clothing, doll clothes, hats and accessories, organic grooming items and soaps, wire wrapped jewelry, nature inspired crafts.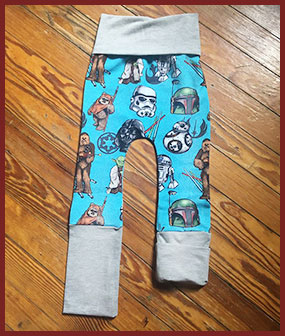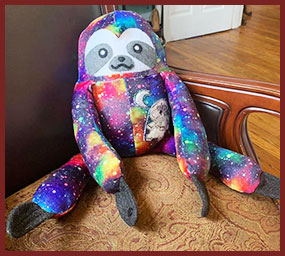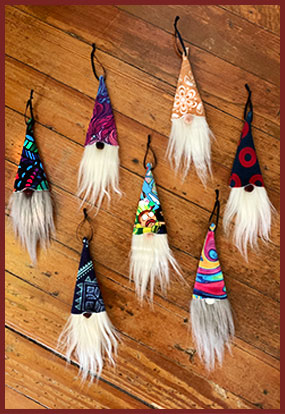 Dyermaker Dyes | Katie Cannon & Lori Shanklin
We hand dye clothing, accessories and fun gifts for the whole family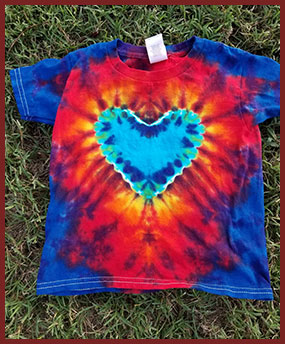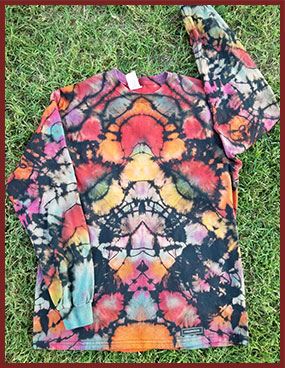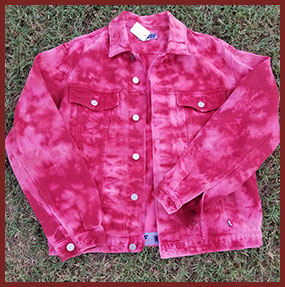 Leezworks | Lee Hudson

Holiday wreaths, live greenery arrangements, bows, bags, homemade dog treats, homemade granola and granola bars and other baked goods perfect for gifts.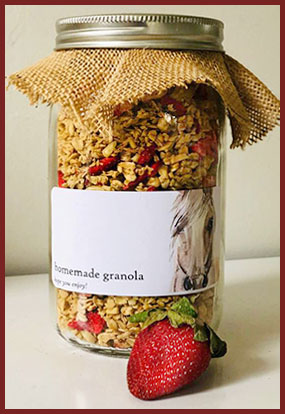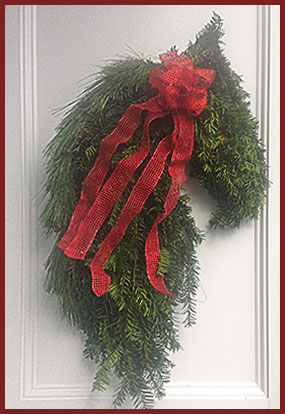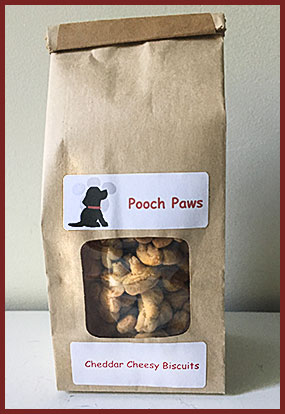 The Cotton Candy Lab | Jason Rony
Specialty Cotton Candy. 10 different flavors of made-to-order cotton candy.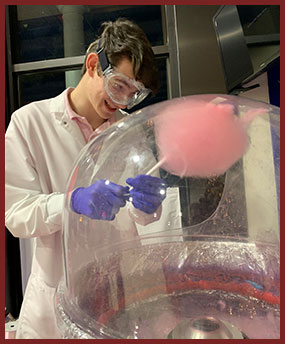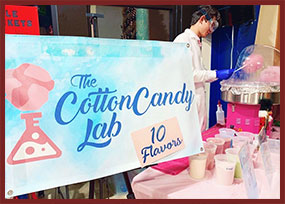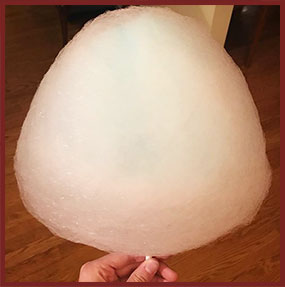 The Fairy Depot | Angela Miller
Fairy gardens made with moss, fairy's, nature characters, lights.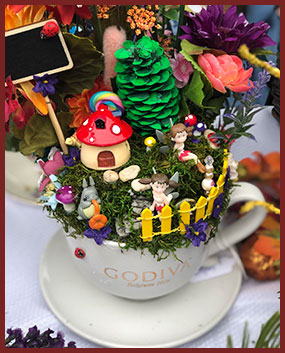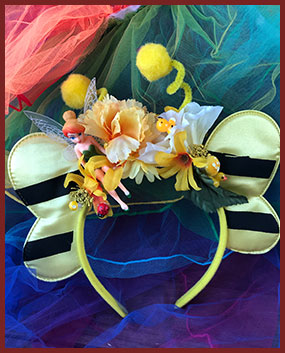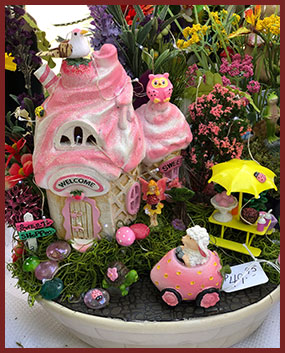 Peace and Harmony Farm | Theresa Allen
Handmade small batch herbal line of products: Elderberry syrup, Ginger syrup, extracts, vinegars, bitters, elderberry shrub, lip balm.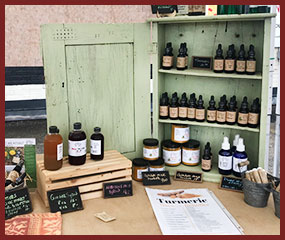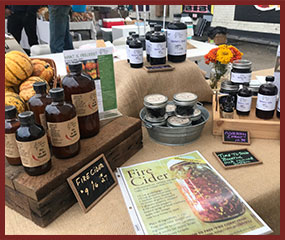 GlitzNGlaze Studio | Carol Delledera
Functional and fashionable handcrafted pottery.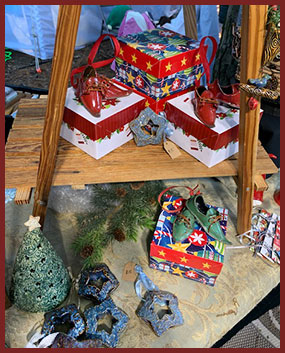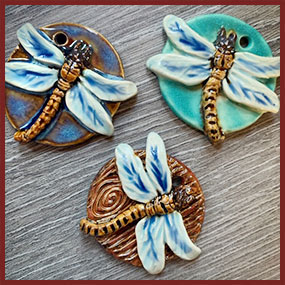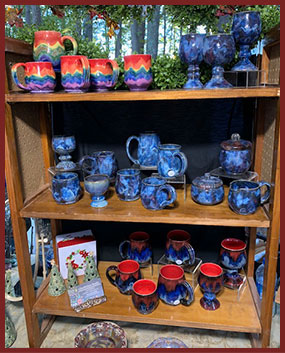 Dragonfly Mosaics | Pamela Serota
Beautiful, unique handcrafted mosaic tables and home decor.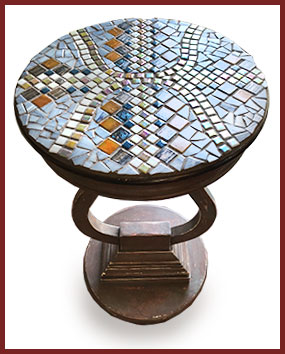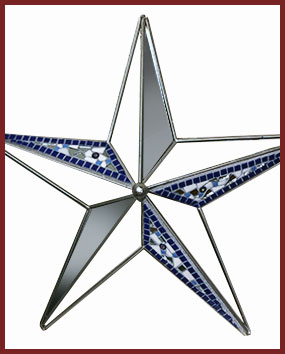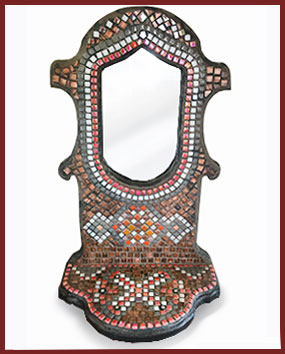 Threads by Tasha | Latasha Smith
Hand-sewn clothing.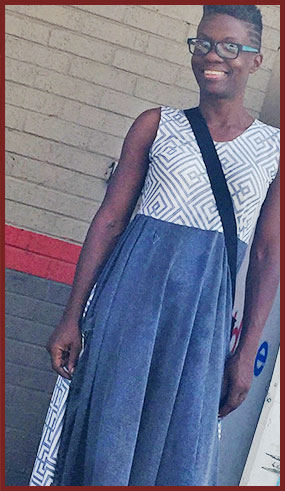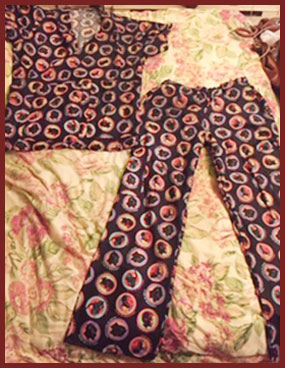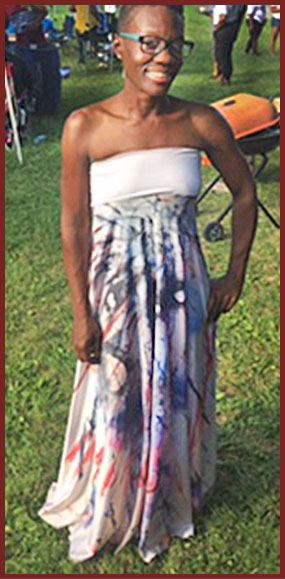 Barb Ramage-Thornton
Small stained glass ornaments, bottle lamps, bottle wind chimes.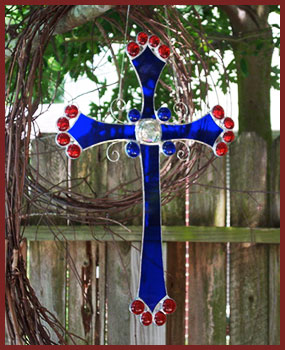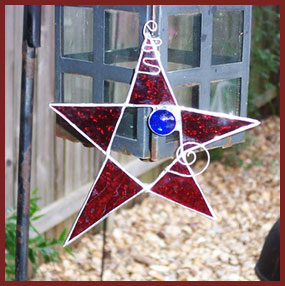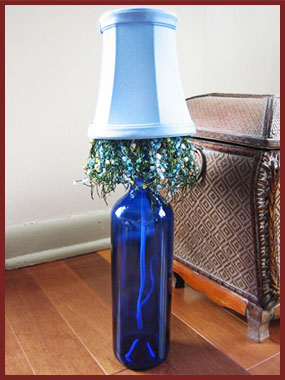 Hona Leigh | Hona Leigh Knudson
I make wheel thrown, functional porcelain pottery as well as some porcelain jewelry.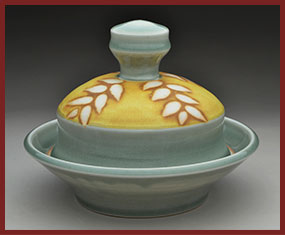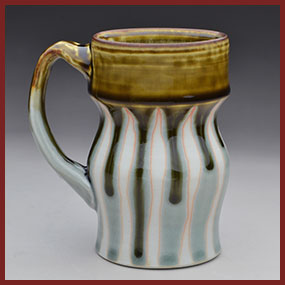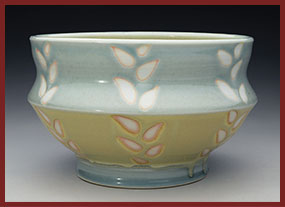 Lazarus Hats | Jesse Griffin

Upcycled hats -  Unloved sweaters disassembled and knitted into hats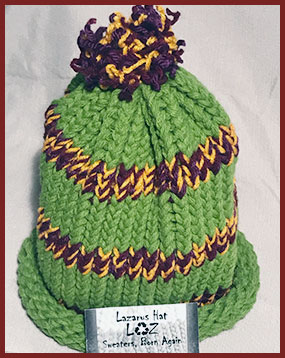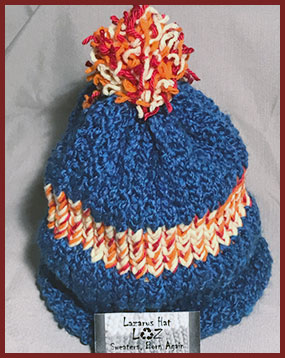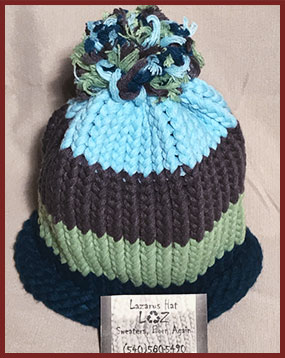 The Artful Kat | Celeste McDaniel Newman
Tie dyes, batiks, dog collars, dog bandannas and ties, pillows, tea towels, treat jars.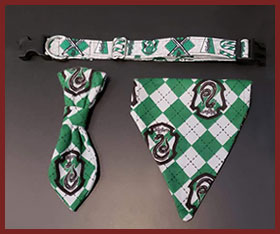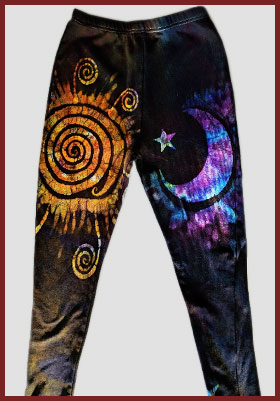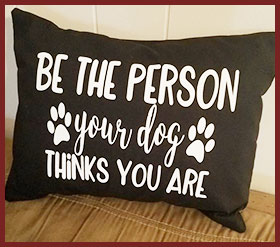 Multiverse Mosaics | Steven Paul

Abstract wall sized mosaics created on building walls, garages, etc. No small pieces - wall mosaics.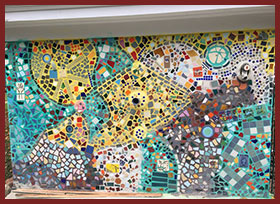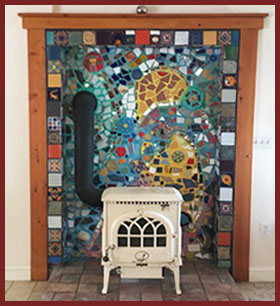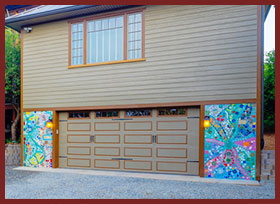 Cupcake Cottage | Brandy Underwood

All things dog! Dog Bandanas, housewares, signs, shirts, and treats.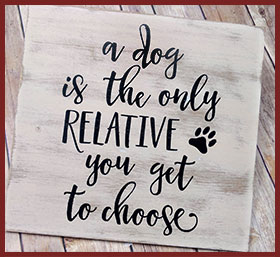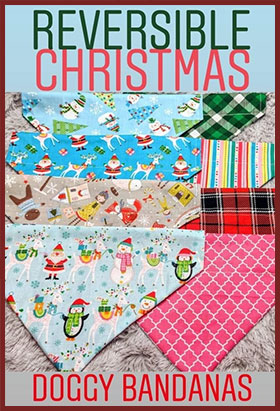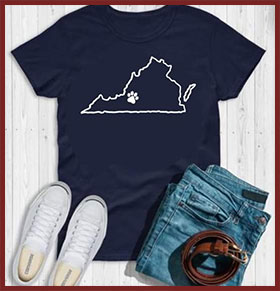 Blacksnake Meadery | The Hive Tasting Room