Angelique Archer, Author
Local Rocky Mount author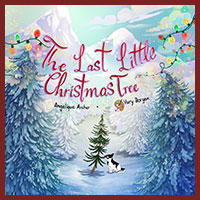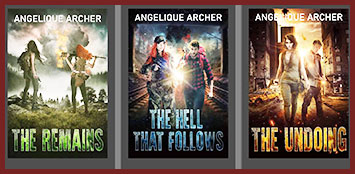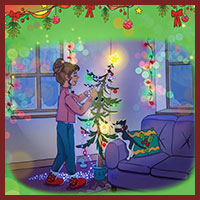 Electric Iris 3D
3d printed dragons and other toys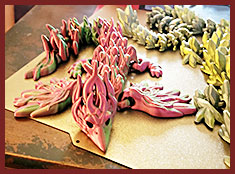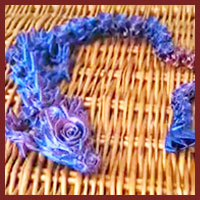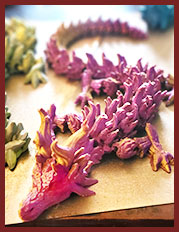 Rainbow Blount
Abstract art, with a mix of hand painted, upcycled shirts.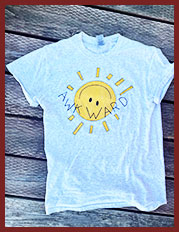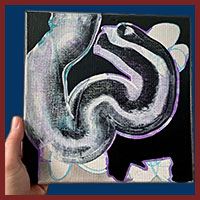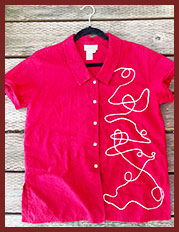 ---
The Cotton Candy Lab

We make specialty cotton candy with a little help from science!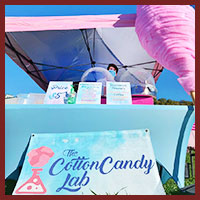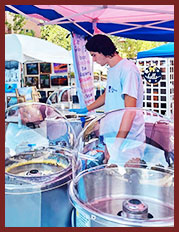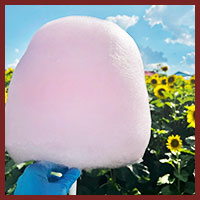 Glassy Expressions
Stained Glass Ornaments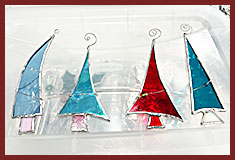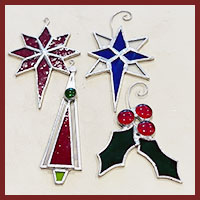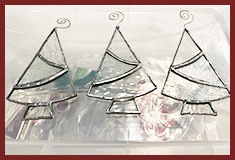 ---
Arakun & Black Shell Studio 
Moss art, woodworking, leatherwork and art prints.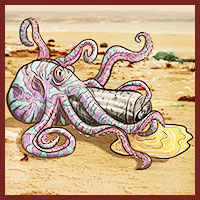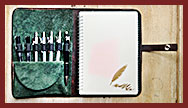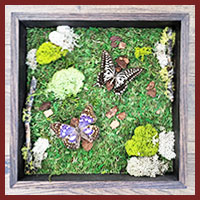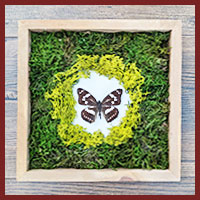 Phoenix Flames
Handmade candles in unique cement vessels and wax melts.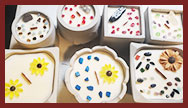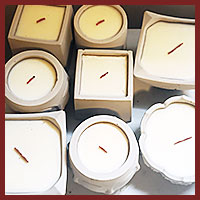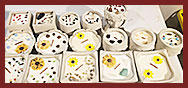 Storytime Workshop
Woodworking - Bandsaw Boxes and Seasonal Items.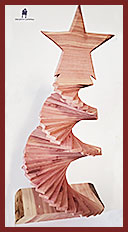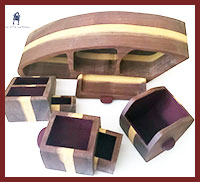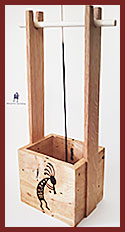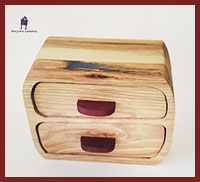 Eyeoptout
Wire wrapped jewelry and stones.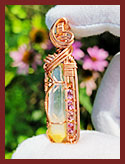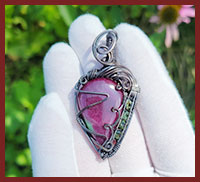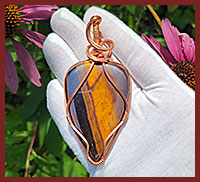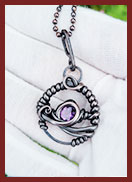 LoMa Creations
Handmade earrings by a mom-and-daughter team.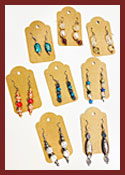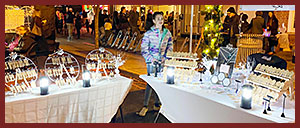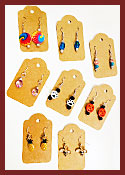 Sweets & Dreams
Baked Goods and Candies including cookie kits, scratch marshmallows, candies, cocoa bombs and cups, and various smaller baked goods.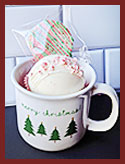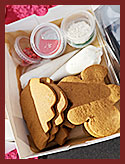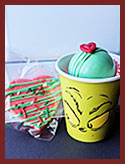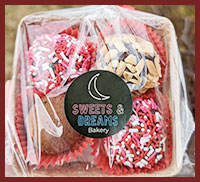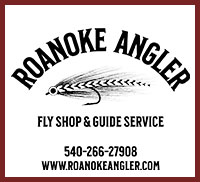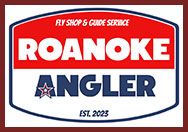 ---
Rob Wilson Art
A colorful pop take on painting.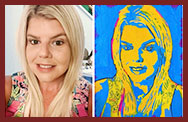 Meadow Bleu Handcrafted
Silversmith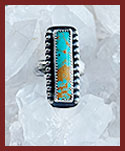 This & That From Outback
Nature art Appalachian style, gemstone jewelry river rock art, walnut art, children's arts, miners ore shift kits, certified McCoy mines NC, handmade rings, earrings made from nature.