The Grandin Theatre will be screening two (2) separate Virginia-made films in the Main Theatre in the next two weeks. These 2 films represent relationships between local filmmakers who are working and creating films in our region, and the Grandin Theatre, the last independent nonprofit movie house where they are choosing to screen them for the first time.
CROSSING STREETS
Wednesday | May27th | 7:30pm | MainTheatre        Admission: $10
Detective Marcus Williams (Kevin Nichols) is a Roanoke City Police detective who is unwillingly thrust into a partnership with Minister Samuel Gray (Chris Cleveland) to solve a gang-related shooting. As the mismatched duo in this buddy-cop drama begin their journey, they soon discover the incident is part of something bigger, and catching the killer means stopping an all-out gang war. 
Not-rated | Stylized violence and mild sexual references. This is a family-friendly film, free of language, gratuitous violence, and nudity.
Director: Marc A. Hutchins
Writers: D.C. Bowden | Marc A. Hutchins
Stars: Kevin Nichols | Chris Cleveland | Jen Lilley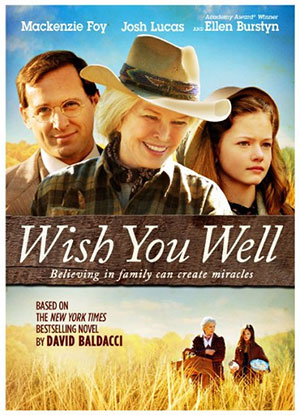 Based on the book by David Baldacci, this film was made entirely in Giles County, by a company out of Goode.
 WISH YOU WELL
Tuesday | June2nd | 7:00pm | MainTheatre        Admission: $10
A young girl and her brother come of age at their great grandmother's house in Virginia during the 1940s.
This film is not rated. 
Director: Darnell Martin
Writers: David Baldacci
Stars: Ellen Burstyn, Mackenzie Foy, Josh Lucas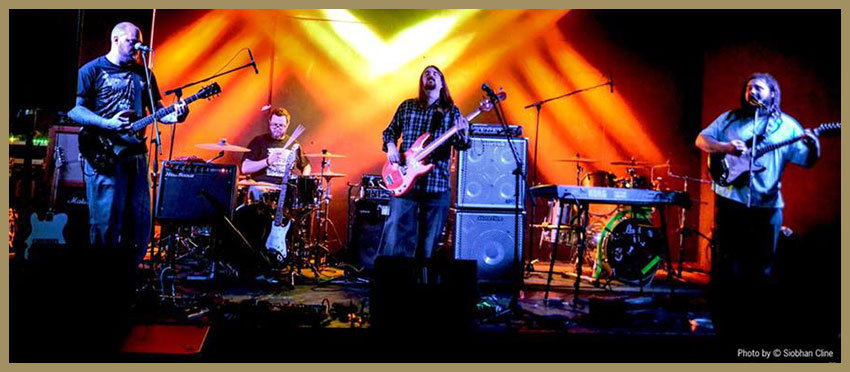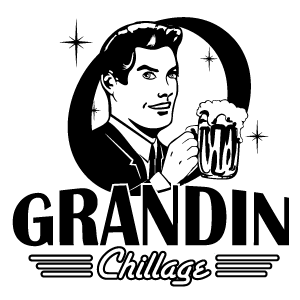 MUSIC | STADANKO

BREW | SOARING RIDGE 
Stadanko is a band born of the blues and shaped by the eclectic tastes of its four members. Jay Gladden (bass, backing vocals) John Trent (drums) Foster Burton (vocals, guitar) and Brian Gray (guitar, vocals).
Initially formed as a side project in the summer of 2012, Stadanko quickly grew into a more serious endeavor as the band began writing music. With an expanding cache of original material the band took to the stage. 

As Stadanko has progressed as a unit, so has their live show. Wild, spontaneous extended versions of songs and unrehearsed covers have come to be expected, and frequent guest musicians bring a unique dynamic to the band.

Whether playing traditional blues and roots music, punk and metal infused psychedelia, or straight ahead rock and roll, Stadanko has a flavor all it's own.
INFLUENCES | Elvis Costello, John Prine, Tom Waits, Willie Dixon, Son House, Chuck Berry. 
Check them out on Facebook and come to Chillage to hear them in person!
GRANDIN VILLAGE COMMUNITY MARKET 
OPENING SATURDAY

 |

 

APRIL 25 |
8 - NOON
On Westover behind Nopales
ssss

sss

sss

sss

sss

sss

sss

sss

sss

sss

sss

sss

sss

sss

sss

sss

sss

sss

sss

sss

sss

sss

sss

sss

sss
Grandin Village Community Market is back! The first market day is April 25. Musicians Erin and Jordan will be rocking the banjo and violin, and there will be a gardening demo to help kickstart the gardening season (thanks to RCGA).

This season, we'll have some new vendors along with old favorites. To make room for an additional vendor, the market manager is moving to the grassy area on Westover Avenue--look for the LEAP banner! And to better serve all customers and vendors, as well as making sure that everyone stays safe during market set-up, the markets will be closed until the scheduled opening time this year. Please plan to arrive at or after the start time.

ALL ABOUT GRANDIN CHILLAGE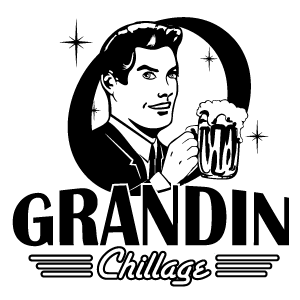 The Grandin Chillage is a full service event designed to bring the community together through good music, cold drinks, great company and positive vibes! This past season we have made it a family-friendly event as well.

This outdoor event takes place in the area behind Nopale's on the corner of Westover and Grandin Road. This is a multi-level area with space for mingling on the top level, and dancing to the band on the bottom level. A local craft brewery is featured, with Sangria, some imported wines, and Deb's Lemonade available also. The local bands offer a variety of music from rock to blues to reggae.

Regular season hours are from 6 - 9 pm on selected Friday nights, with a grand finale of a ChillageFest in October which lasts from 1 - 9 pm and features a variety of bands throughout the day and evening, along with a selection of local breweries. The alley between Valley Bank and The Roanoke Co-op is included in the event area to accommodate the breweries.

Children 12 and under are free, and all children 18 and under must be accompanied by an adult. We hope to see you at the next Chillage!
Do you have an upcoming event that you would like us to share on the Grandin Village calendar? Give us your info, and we will let you know if it can be included!