MONDAY FUNDAY AT URBAN GYPSY | 9 - 12 PM 
Enjoy refreshments while you shop!
GVBA MEETING | 9 AM | THE GRANDIN THEATRE
FARMBURGUESA | FarmburGIVES
Farmburguesa gives 10% of proceeds back to nonprofits in the area
ROCKFISH FOOD & WINE | TAPAS & TASTING | 5:30 - 7 PM
THE GRANDIN THEATRE | MOVIE OPENINGS
JAN 7
Sing 2  |  The 355  |  Spiderman: No Way Home
JAN 14   Being the Ricardos  |  Belle (2022)
Go here for times and to order tickets
GRANDIN CHILLAGE | 6 - 9 PM | Starting in April
1514 Grandin Rd - Old Texaco
Local Band | Local Food Truck | Local Brew | Wine & Bud Lite
THE GRANDIN THEATRE | FREE MATINEE | 10 AM
THE DOG BOWL MARKET | 11 AM - 4PM
Guest vendors | Over 100 local artisans and vendors inside

 | 
All items for sale are either handmade locally or vintage. 
URBAN GYPSY AFTER HOURS | 5-8 PM
20% Off one item | Refreshments  |  Tarot card readings with Lucia from Intuitive Expression
Our Grandin Village merchants, businesses and restaurants, are open! You will find their services and social links in our directory. 

It takes a village - shop local!

A long awaited homecoming for the Trojan Dog
On Saturday, February 13, Roanoke Fire-EMS celebrated the homecoming of our beloved Trojan Dog from its temporary location at Raleigh Court Library. Personnel helped relocate the installation with a grand homecoming, filled with lights and sirens.
This installation has been an adored fixture in the Raleigh Court community for over a decade. Ann Glover, the artist, first showcased this piece in the  City's Second Art in Roanoke Temporary Exhibition in 2010. Ann created the first version of the dog out of marine paint and plywood. After an 18 month stint, the neighborhood rallied to work with the artist and the City to make the piece permanent in 2011. 
We are excited to have this cherished installation back home! 
Download a coloring page of the Trojan Dog

 here!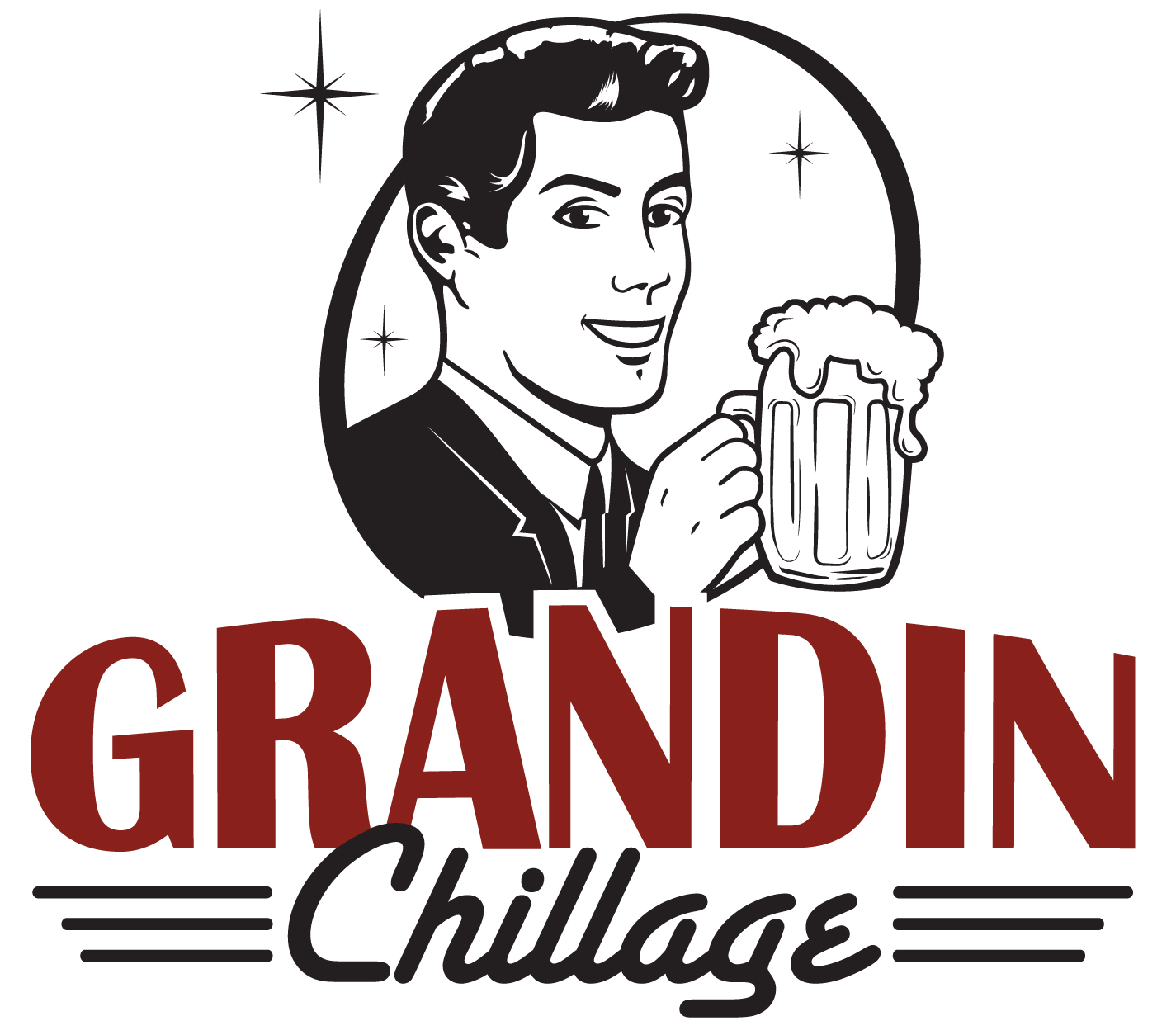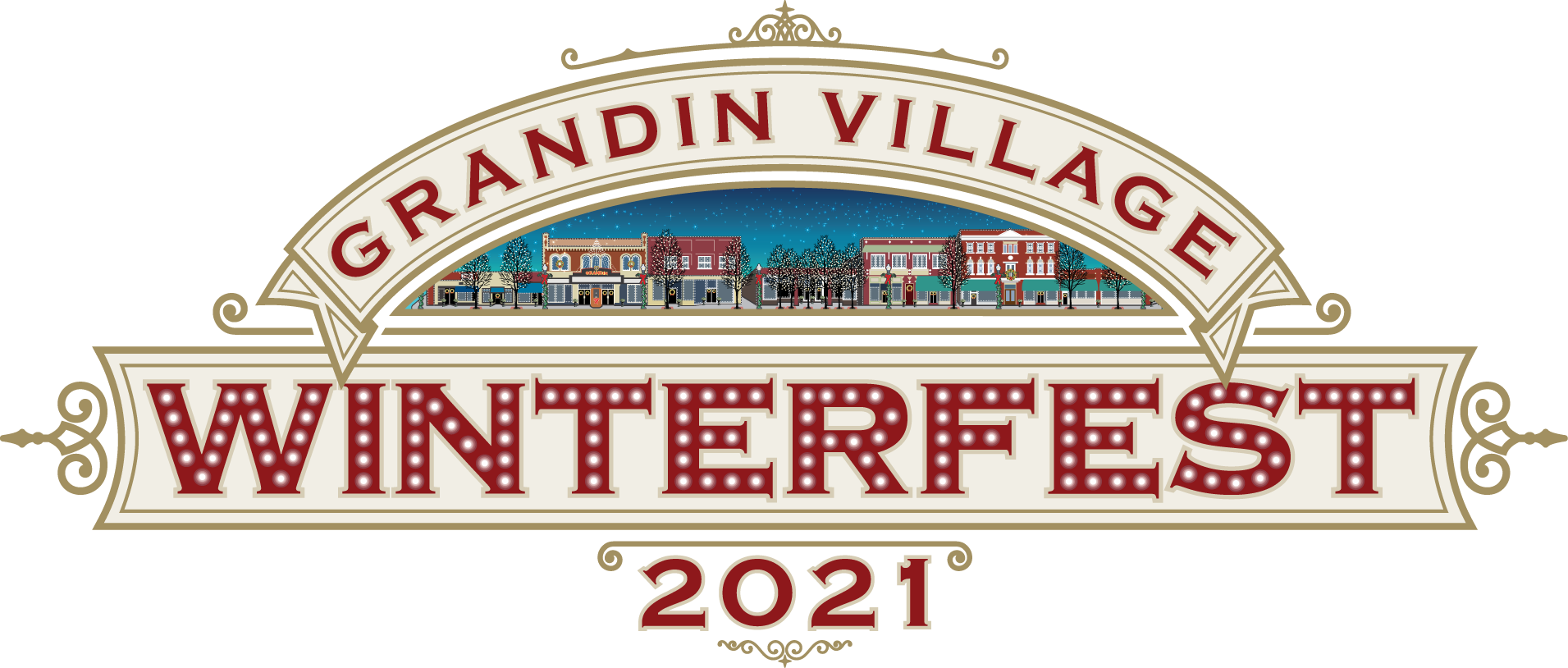 It was with heavy hearts that we had to cancel the vibrant Grandin Chillage concert series, and WinterFest for 2020 and 2021. We are anticipating starting 2022 Chillage events back up in the Spring.
We love each and every one of you and want nothing more than to see your smiling faces! Keep doing the right thing Villagers and we'll get through this. Here's looking forward to a great 2022! ❤️
The market is located in the parking lot behind the CoLab.
Hours are: April through mid-November, 8 a.m. to noon. 
Recipients of SNAP, Pandemic-EBT, WIC, and Medicaid
 receive an
additional dollar to spend on fresh fruits and vegetables 
for every dollar they spend at market
.
 Stop by the Market Manager's tent before shopping to receive tokens that are used as cash to pay each vendor.
The Grandin Village Farmers Market (GVFM) supports local, sustainable agriculture by connecting the public with local farmers and food producers.
The GVFM features 100% locally produced products with an emphasis on organic, sustainable, and humane producers, products, and practices. All products are produced within 100 miles of the market location, with the exception of regional seafood from Virginia and North Carolina waters (only if the vendor is local) and coffee (only if the roaster is local).
The market is comprised of 20 farmers and food producers (See the map above.) featuring certified and non-certified organic veggies, fruit, herbs, seasonal seedlings, cheese, pasture raised/grass-fed chicken, beef, pork, and lamb, regional seafood,  locally roasted coffee, artisan homemade breads, muffins, baked goods, hot-prepared foods, and fresh-cut flowers.
The Grandin Village Farmers Winter Market will be in the same location as the summer market (the parking lot behind the CoLab), but will change to the third Saturday of every month, from 10 am to 1pm, November through March.
In 2021/22, those dates are: 11/20; 12/18; 01/15; 02/19; 03/19.
GET YOUR PARTY ON AT GRANDIN CHILLAGE

We are exploring the possibility of starting Chillage up again in Spring of 2022! We miss all of you and look forward to getting the party started again!
The Grandin Chillage is a family-friendly event designed to bring the community together through good music, cold drinks, great company and positive vibes! A local craft brewery is featured, with Sangria, imported wines and Bud Light also served. Two Roosters Kettle Corn, Cool Blue Ice Cream and a local Food Truck provide some good eating! Local bands offer a variety of music from rock to blues to reggae.

Regular season hours are from 6 - 9 pm on selected Friday nights starting in Spring, with a grand finale of a ChillageFest on the last Saturday in October from 2 - 9 pm featuring a variety of bands throughout the day and evening, along with a selection of local breweries.

Children 12 and under are free, and all children 18 and under must be accompanied by an adult. Leashed dogs are welcome. We hope to see you at the next Chillage!
Do you have an upcoming event that you would like us to share on the Grandin Village calendar? Give us your info, and we will let you know if it can be included!