The Dog Bowl Concert Series | 6-9 PM | The Kings
Music in Black Dog's Back Yard. Admission is $5. Food & Beverages available | all ages welcome | no pets
The Dog Bowl Market | Third Sunday of the month
Food | Beverages | Shopping | Music: 

Ryan Greer 



Guest vendors | Over 100 local artisans and vendors inside

 | 
All items for sale are either handmade locally or vintage. 
See their Facebook Page for event details.
Sidewalk Sunday | 12-4 PM | Shop • Browse • Brunch
Open GVBA Board Meeting | 9-10 AM | Grandin Theatre Main Theatre
Join the Grandin Village Business Association Board at

 our monthly meeting. Find out what the GVBA is all about!
Roanoke Ballet Theatre | 2:00 and 7:00 PM | Dracula
This contemporary dance performance, choreographed by Norbert Nirewicz, holds the audience at the edge of their seats with a visually riveting interpretation of the classic novel by Bram Stoker. Infused with passion and ferocity, the ballet is like no other you have seen. Order tickets

HERE

.
Our Grandin Village merchants, businesses and restaurants, are open! They need your support more than ever! You will find their services and social links in our directory. 

It takes a village - shop local!

A long awaited homecoming for the Trojan Dog
On Saturday, February 13, Roanoke Fire-EMS celebrated the homecoming of our beloved Trojan Dog from its temporary location at Raleigh Court Library. Personnel helped relocate the installation with a grand homecoming, filled with lights and sirens.
This installation has been an adored fixture in the Raleigh Court community for over a decade. Ann Glover, the artist, first showcased this piece in the  City's Second Art in Roanoke Temporary Exhibition in 2010. Ann created the first version of the dog out of marine paint and plywood. After an 18 month stint, the neighborhood rallied to work with the artist and the City to make the piece permanent in 2011. 
We are excited to have this cherished installation back home! 
Download a coloring page of the Trojan Dog

 here!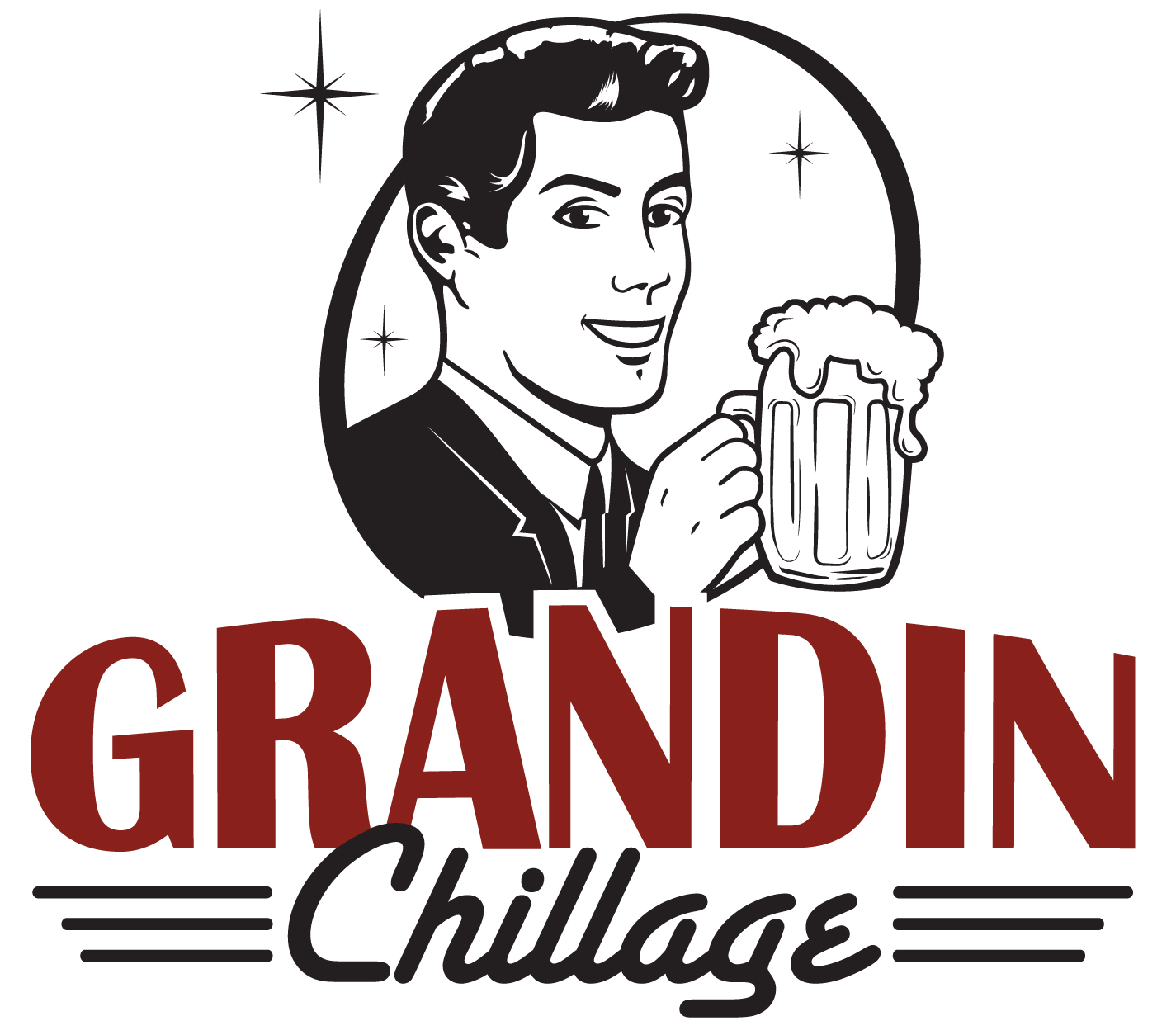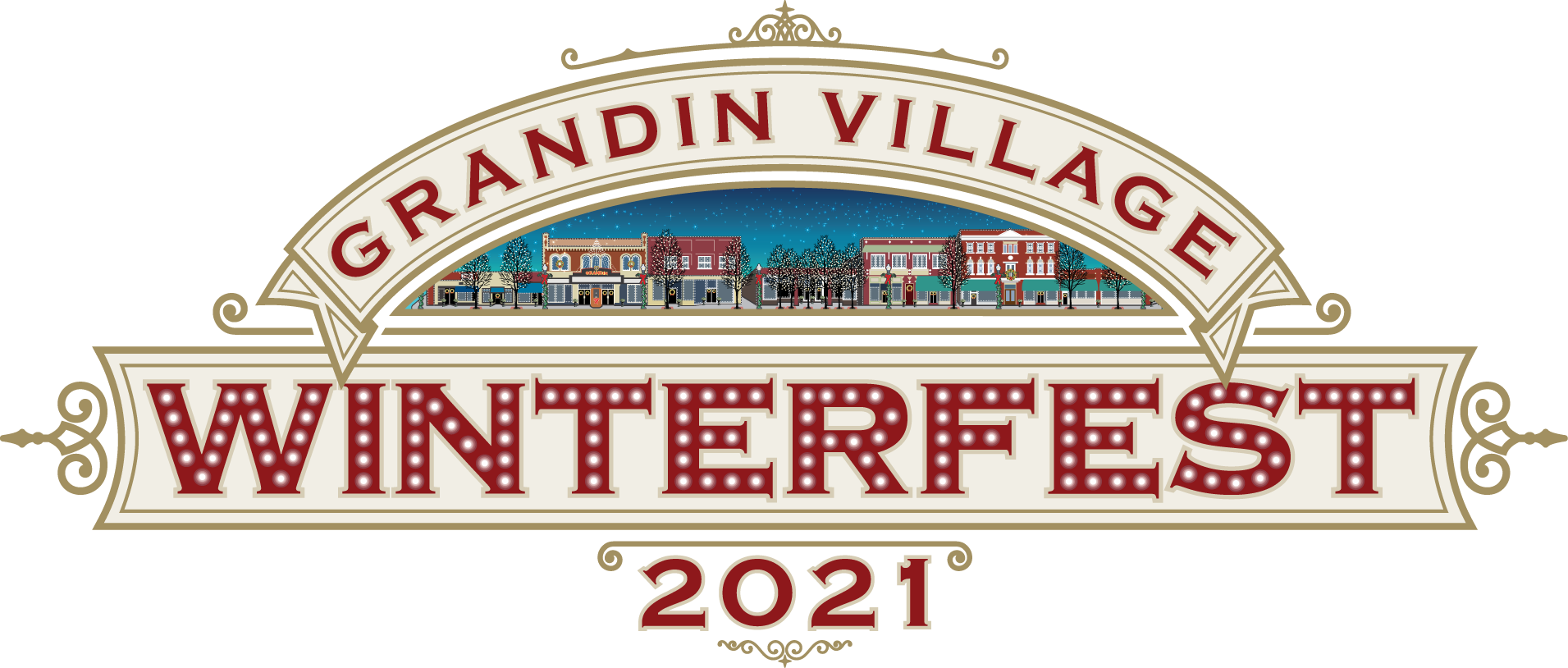 It was with heavy hearts that we had to cancel the vibrant Grandin Chillage concert series for all of 2020. We are currently in the process of assessing the situation for what 2021 Chillage events might look like. We had been holding out hope for a chance to have a proper Village party. However with the pandemic continuing to hold strong and Governor's mandates still properly in place for everyone's safety, we are unable to have any large gatherings for the foreseeable future.  We would not want to put our community at risk or violate safety mandates.
We love each and every one of you and want nothing more than to see your smiling faces! Keep doing the right thing Villagers and we'll get through this. Here's looking forward to a great 2021! ❤️
In order to ensure the safety of our customers, vendors, and staff, LEAP has developed a hybrid online pre-order and on-site shopping model. We encourage shoppers to pre-order items as much as possible to ensure you get the items you want and short wait times at market. Remember, if you choose to not place a pre-order, the selection at market will be less than in years past due to many items being pre-sold.
What The Market Will Look Like:
Market will be in the large parking lot behind the CoLab instead of our usual raised parking lot off Westover Ave.


Hours are still 8 am-Noon.


We will continue to offer zero contact shopping via LEAP's Online Marketplace from Sunday to Wednesday. You can park in our designated pre-order parking spots directly outside the back door of the CoLab where we will get your name for the orders, gather the items for you, and place in your trunk.


We will be limiting the number of people inside the market space, there will be one direction of foot traffic, one person per household will be allowed in (no children), and all customers must wear face coverings (We have the online pre-order system in place if you can't or don't want to wear a mask. We will have a limited amount of masks available if you do not have one). Always maintain 6 feet between you and others and do not come to market if you or someone you have been in contact with have a fever or other symptoms of Covid19.


All vendors will be offering online pre-orders to be picked up at Grandin Village Farmers Market. This has been incredibly helpful to our farmers by taking the guess work out of how much product to bring to market. Please continue to place pre-orders so that transactions at market are as low-touch as possible. If you see something available for sale you would like to purchase, you will still be able to do so when you pick up your pre-order! If you choose not to place a pre-order, please know that the selection may be limited as many items are pre-sold before market opens.



If you are a SNAP/Medicaid/WIC shopper, you will be able to purchase tokens at market to do your shopping on-site. Please continue to pay for your pre-orders with cash/credit/debit/EBT cards, not tokens. Save your tokens to be spent on-site the next Saturday or at our Mobile Farmers Market.

Also shop at www.restorationacresfarm.com to buy from Restoration Acres or https://my-site-104472-104380.square.site/ for Thornfield Farm.
For complete instructions on how to order online, go to The Grandin Village Community Market's Facebook page here.
Winter Market is in the Roanoke CoLab on Grandin Road
The Grandin Village Community Market (GVCM) supports local, sustainable agriculture by connecting the public with local farmers and food producers. The Grandin Village Market accepts and doubles SNAP-EBT benefits up to $30.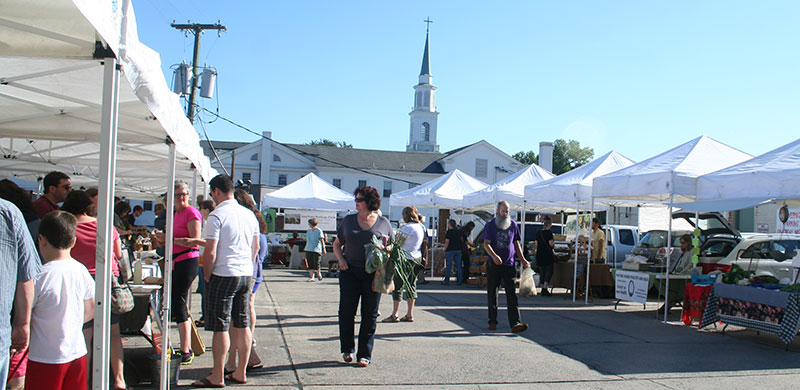 The GVCM features 100% locally produced products with an emphasis on organic, sustainable, and humane producers, products, and practices. All products are produced within 100 miles of the market location, with the exception of regional seafood from Virginia and North Carolina waters (only if the vendor is local) and coffee (only if the roaster is local).
Currently the Grandin Village Community Market is comprised of 18 farmers and food producers (layout is below!) featuring certified and non-certified organic veggies, fruit, herbs, seasonal seedlings, cheese, pasture raised/grass-fed chicken, beef, pork, and lamb, regional seafood,  locally roasted coffee, artisan homemade breads, muffins, baked goods, hot-prepared foods, and fresh-cut flowers.
GET YOUR PARTY ON AT GRANDIN CHILLAGE

With the goal of keeping all of our friends and families safe, Grandin Chillage is on hold until we get the go ahead for a safe gathering for a large crowd of people from the Virginia Department of Health. We miss all of you and look forward to getting the party started again!
The Grandin Chillage is a family-friendly event designed to bring the community together through good music, cold drinks, great company and positive vibes! A local craft brewery is featured, with Sangria, imported wines and Bud Light also served. Two Roosters Kettle Corn, Cool Blue Ice Cream and a local Food Truck provide some good eating! Local bands offer a variety of music from rock to blues to reggae.

Regular season hours are from 6 - 9 pm on selected Friday nights starting in Spring, with a grand finale of a ChillageFest on the last Saturday in October from 2 - 9 pm featuring a variety of bands throughout the day and evening, along with a selection of local breweries.

Children 12 and under are free, and all children 18 and under must be accompanied by an adult. Leashed dogs are welcome. We hope to see you at the next Chillage!
Do you have an upcoming event that you would like us to share on the Grandin Village calendar? Give us your info, and we will let you know if it can be included!