GRANDIN CHILLAGE | FRIDAY |  SEPT 29 | 6 - 9 PM
THE BELL HORNETS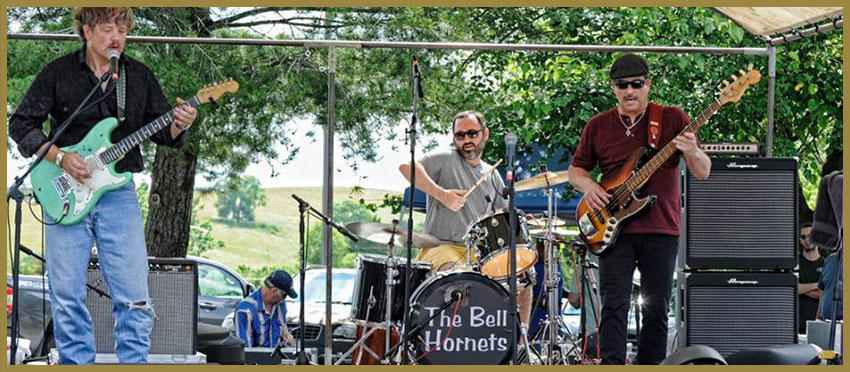 Photo by Alan Grossman Photography
FIRST 20 PEOPLE AT THE GATE GET A FREE GRANDIN CHILLAGE KOOZIE!!!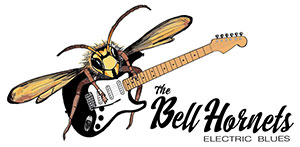 We've got some newcomers to the Chillage that we think you're going to really enjoy!
The Bell Hornets is an electric rock and blues band playing high energy, house rockin,' stand-up-and-dance music in the great power trio tradition. If you love cool blues and hot guitars, they have got you covered on Stevie, Buddy, Muddy, Johnny, Jimi, Eric, three guys named King, and many others from Allman to ZZ, Mississippi to Chicago, and Texas to the Piedmont.
The band members are Travis Graham, who loves anything with the word Fender on it, and lives by Stevie Ray's famous quote "Play hard and floor it!"; Kyle Hopkins, who keeps the tradition of the super cool blues drummer alive; and Michael Contour, who keeps the groove moving with his electric bass.
Lib's Lab Entertainment will be providing face painting and henna tattoos are available for all ages (for a small fee to the artist)
Judd's Big Fun Events will be bringing the games! and...sidewalk chalk, lots of it!
The fine folks from Regional Center for Animal Care & Protection will be educating people on how they can help, alongside Carol's Creations. Carol offers a variety of grain free, organic dog treats, chews and bakery items. With a background in baking and catering, Carol Landrum saw a need for quality, safe treats for all dogs, especially those with allergies! Samples will be available if you want to bring your pooch to try some! The Chillage loves it's doggies!
New for this year, we will be honoring Roanoke Co+op owners and The Grandin Theatre Movie Makers Members with free admission to all Chillage events. Must show owner/member cards at the gate, one admission per card. 

$5.00 Admission | 12 and under free, under 18 must be accompanied by an adult. Leashed, social-friendly pets welcome.

$4.00 Drink tickets | CREDIT CARDS NOW ACCEPTED 

So bring a friend, or ten, and let's keep this party going!!!
2017 LOCATION: 1514 GRANDIN RD (FORMER TEXACO)

GRANDIN VILLAGE COMMUNITY MARKET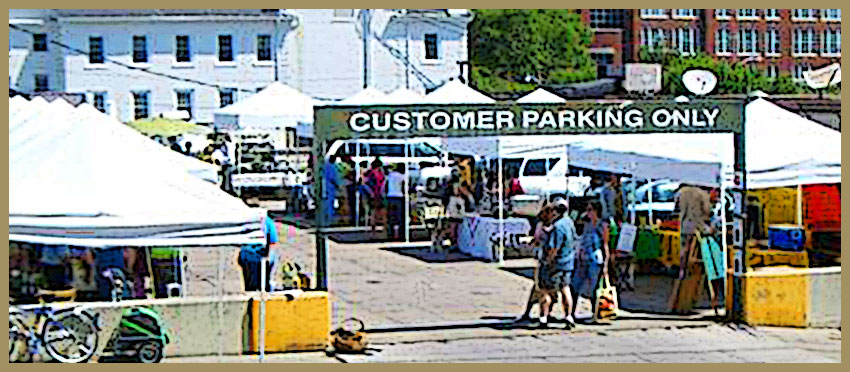 Grandin Village Summer - Fall Market
EVERY SATURDAY

APRIL - OCT

 | 
8 - NOON
On Westover behind Nopales
ssss

sss

sss

sss

sss

sss

sss

sss

sss

sss

sss

sss

sss

sss

sss

sss

sss

sss

sss

sss

sss

sss

sss

sss

sss
The Grandin Village Community Market (GVCM) supports local, sustainable agriculture by connecting the public with local farmers and food producers. The Grandin Village Market accepts and doubles SNAP-EBT benefits up to $30.
The GVCM features 100% locally produced products with an emphasis on organic, sustainable, and humane producers, products, and practices. All products are produced within 100 miles of the market location, with the exception of regional seafood from Virginia and North Carolina waters (only if the vendor is local) and coffee (only if the roaster is local).
Currently the Grandin Village Community Market is comprised of 18 farmers and food producers (layout is below!) featuring certified and non-certified organic veggies, fruit, herbs, seasonal seedlings, cheese, pasture raised/grass-fed chicken, beef, pork, and lamb, regional seafood,  locally roasted coffee, artisan homemade breads, muffins, baked goods, hot-prepared foods, and fresh-cut flowers.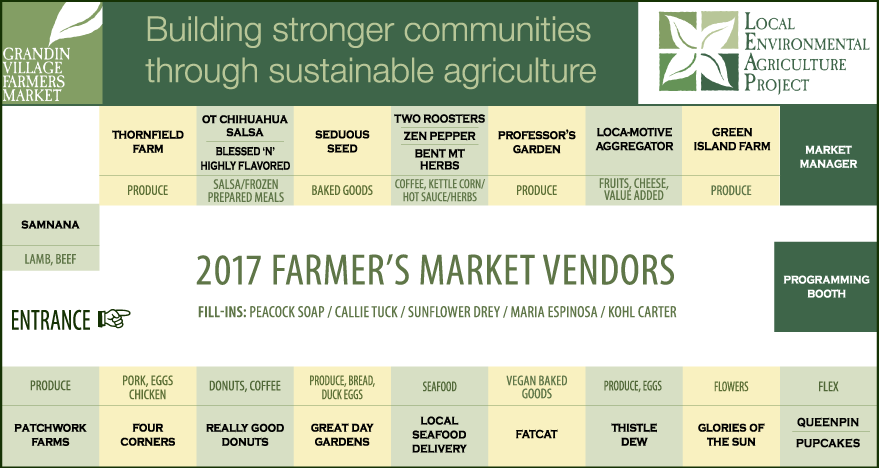 GET YOUR PARTY ON AT GRANDIN CHILLAGE

The Grandin Chillage is a full service event designed to bring the community together through good music, cold drinks, great company and positive vibes! This past season we have made it a family-friendly event as well.

This outdoor event takes place in the area behind Nopale's on the corner of Westover and Grandin Road. This is a multi-level area with space for mingling on the top level, and dancing to the band on the bottom level. A local craft brewery is featured, with Sangria, imported wines and Two Roosters Kettle Corn also on tap. Newly added in 2016 - food from a local restaurant or Food Truck! Local bands offer a variety of music from rock to blues to reggae.

Regular season hours are from 6 - 9 pm on selected Friday nights, with a grand finale of a ChillageFest in October which lasts from 1 - 9 pm and features a variety of bands throughout the day and evening, along with a selection of local breweries.

Children 12 and under are free, and all children 18 and under must be accompanied by an adult. Leashed dogs are welcome. We hope to see you at the next Chillage!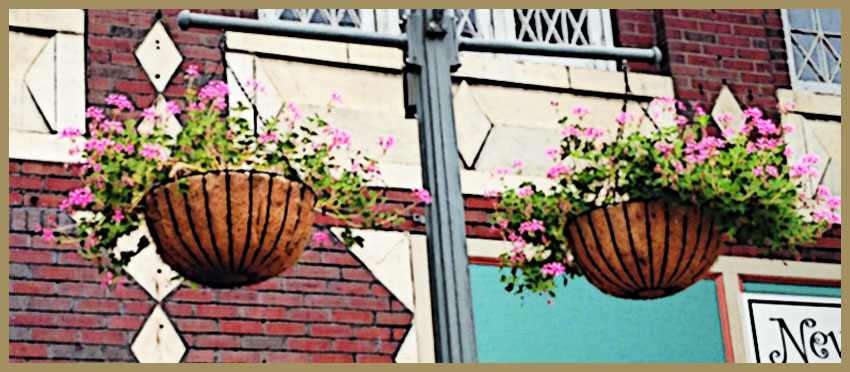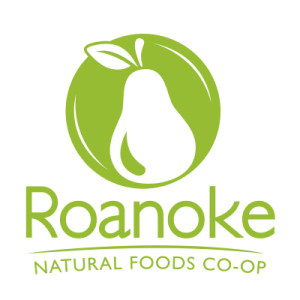 VILLAGERS BAND TOGETHER TO KEEP OUR HANGING FLOWER BASKETS WATERED AND FERTILIZED!
Kudos and a BIG thanks go out to John Bryant and the Roanoke Natural Foods Co-op, for stepping up to create a maintenance solution for the hanging flower baskets in Grandin Village!
The Co-op has purchased equipment to water the flowers, which they will also use to water their own great vegetable and plant offerings. And various employees and volunteers step in to keep the baskets watered and fertilized.
It truly takes a Village, and we are so lucky to have folks like this who step up in times of need!
Do you have an upcoming event that you would like us to share on the Grandin Village calendar? Give us your info, and we will let you know if it can be included!