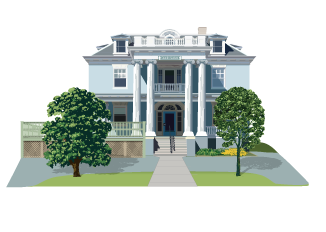 Everyday Graces, llc
Health Coaching through Pilates, Yoga, Reiki, essential oils and more.
Marilyn Moody is a certified holistic nutrition and wellness coach integrating services in nutrition, motivation, movement and relaxation in a supportive environment.
Her uniquely life-transforming coaching techniques empowers her clients, through self-discovery, to experience abundance in every way.
---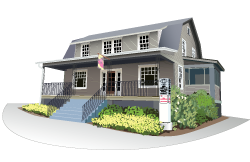 Lotus Healing

1901 Denniston Ave SW | 540.989.7700                 

---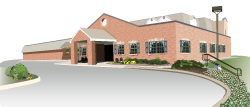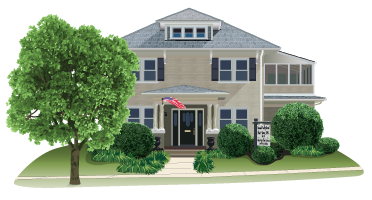 Roanoke Valley Dental

Alice P. Bower, DDS
We are an independent dentistry office offering patient-focused preventative and comprehensive care for patients of all ages.
---